What we are providing
We offer the best products on the market at an affordable price. Our vast selection of the newest and latest fashion trends and designer eyeglasses, as well as the classic designs, are what set us apart. The newest, trendy fashions from Europe, Asia and New York are among the thousands of frames at each Eyear location, as well as classic designs that never go out of style.
Buy One Get One Free

It's what we do and what others try to copy. When you buy one pair of glasses, you get a second pair from our Royal Designs Collection absolutely free. Our volume buying gives our customers the best products at the best available prices. It can even be used with two different prescriptions.
Due to certain insurance providers regulations we cannot extend the Buy 1 Get 1 Free offer in conjunction with insurance coverage. We will be happy to explain your benefits from your insurance to you so you compare with the Buy 1 Get 1 Free offer so that you can decide which is the better value for you and your family.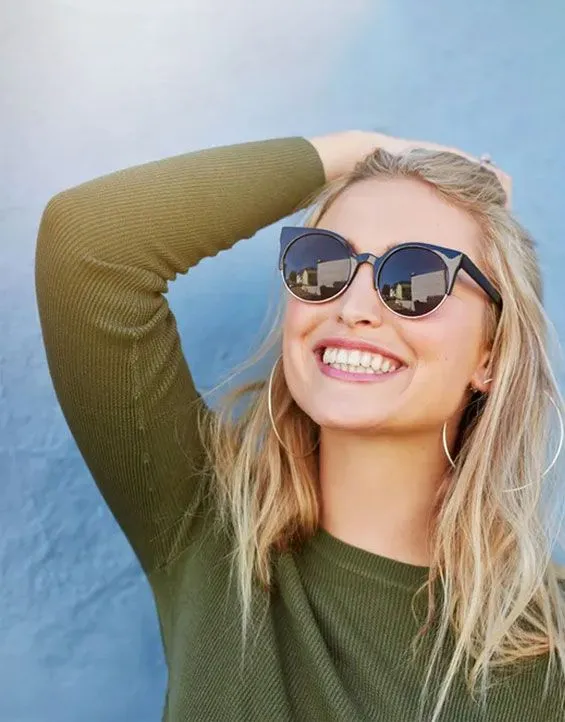 We know that any visit to the doctor can be scary for children, but as a leader in children's eye care Eyear Optical takes every step to keep your child comfortable.
Our offices feature a dedicated "KidsZone" that is designed to put your child at ease and ensure your child's happiness throughout their visit.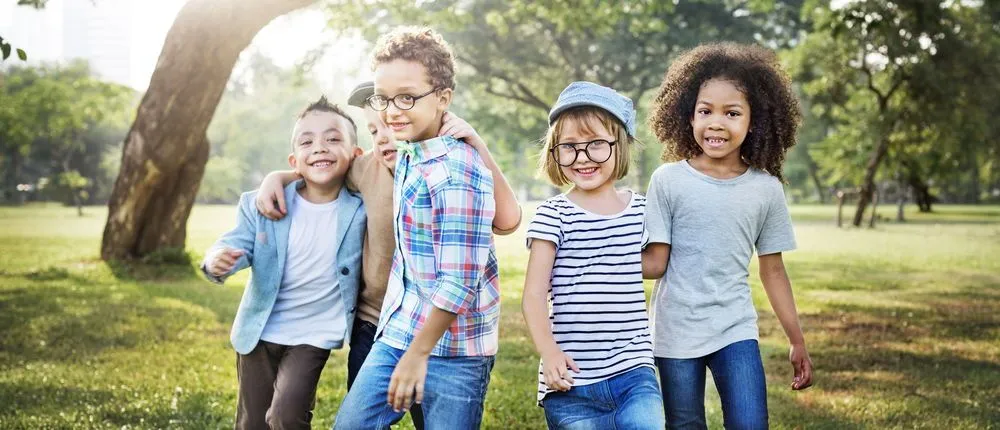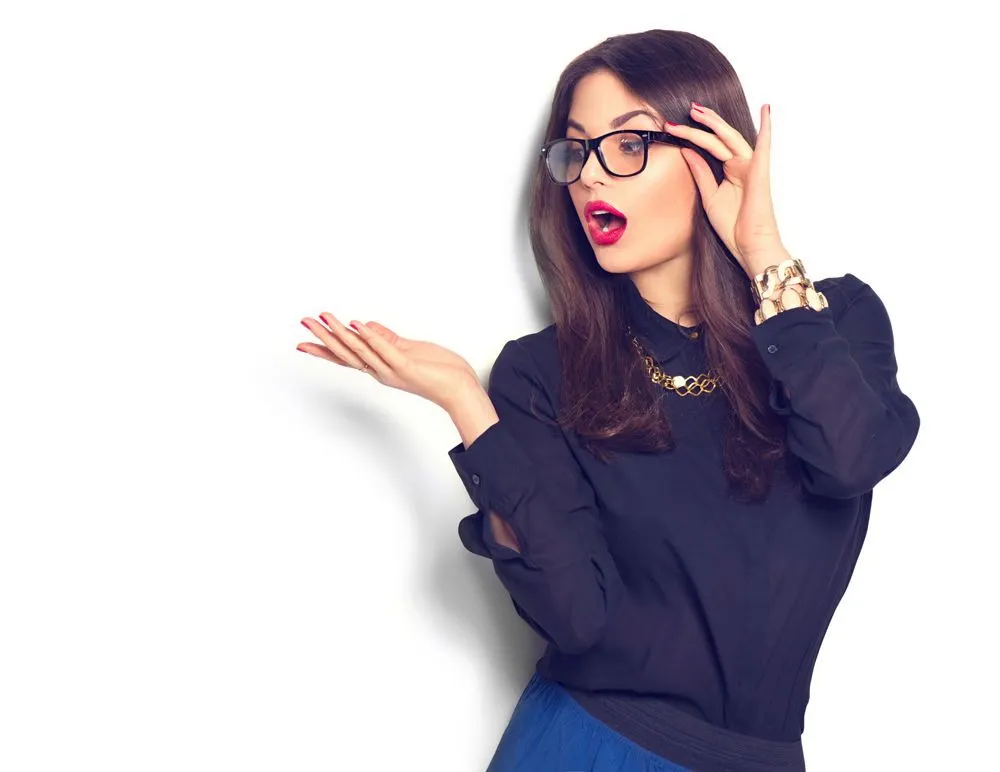 Sunglasses and sports eye wear: an important accessory year round and instrumental in maintaining your eye health and that of your family.
You don't go out for the day without sunscreen, so just think how much more fragile the human eye is when bombarded by the sun's ultraviolet rays. It just makes sense to protect your eyes and your vision with UV-filtered sunglasses.
And it's true that specialized lenses and frames for every sport and activity can enhance and improve performance.