We Provide

We care for you and your family's vision. Our eye doctors are trusted and respected throughout all of Chattanooga. If you haven't been to an eye doctor lately, now is the perfect time to make your appointment. Eyear Optical provides outstanding service to all clients.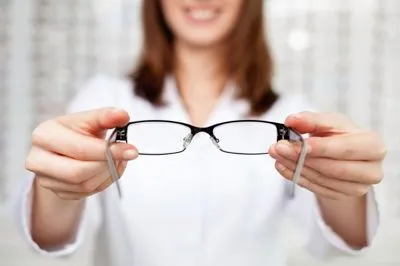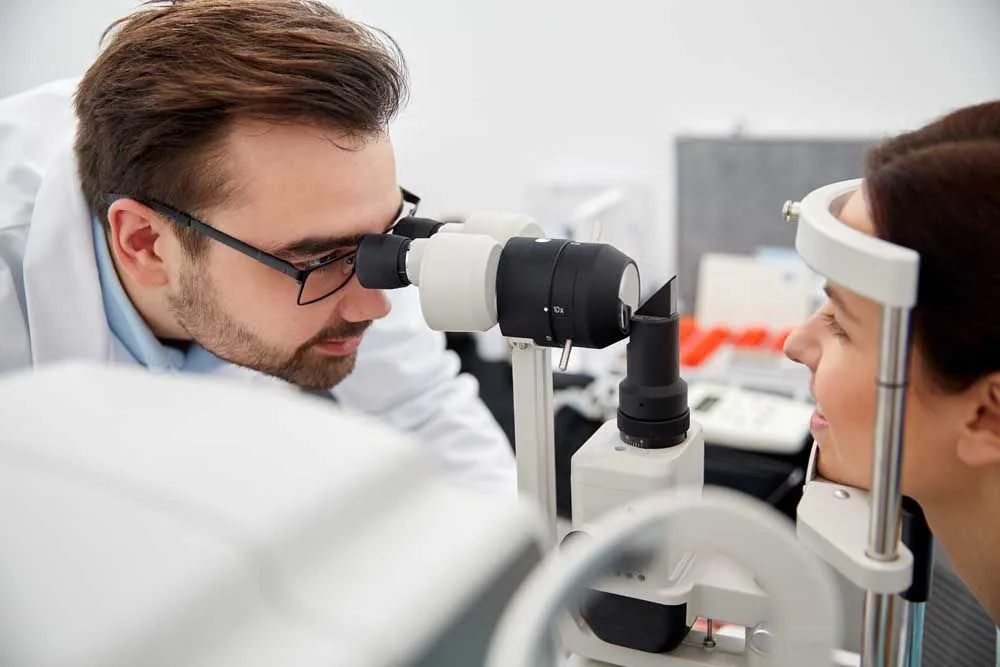 OCT

Optical Coherence Tomography

Optical Coherence Tomography or OCT is advanced eye scan technology that uses light waves to see beneath the surface of the eye. An OCT exam creates detailed images of the back of the eye. These images help your doctor detect possible warning signs of serious eye health conditions. Now available at our Shallowford road location!
Amazing Doctors

Our on-site, independent doctor can detect vision-threatening problems such as glaucoma, cataracts and age-related macular degeneration. A comprehensive eye exam can detect general health problems such as diabetes and hypertension as well as conditions that are a result of medication and diet.